Events & Trainings
This is the one and only platform where all Inside Flow events are published. Find your next event and get all relevant information.
Track Progress
Start your Inside Flow career and climb from level to level. Show your level to others and submit newly achieved credits.
Connect
Stay connected with the community. Write messages, win new friends and discuss about Inside Flow in your regional group.
Become a Certified Inside Flow Teacher
Join our community and start your Inside Flow career. We will help you to grow and build your own audience with this wonderful yoga style.

0
members in our community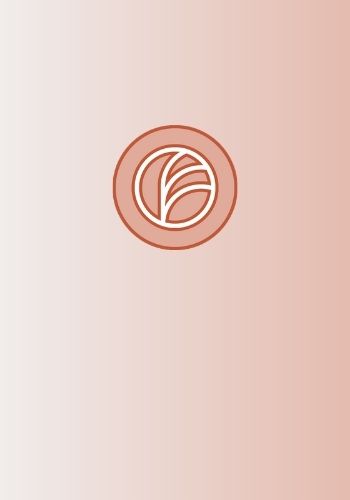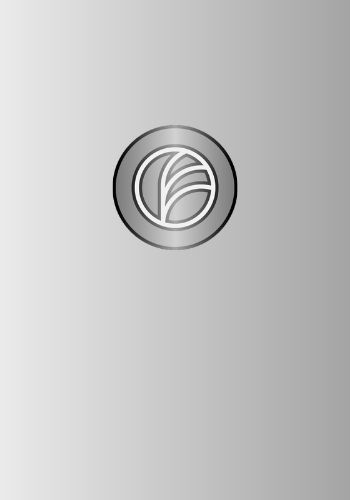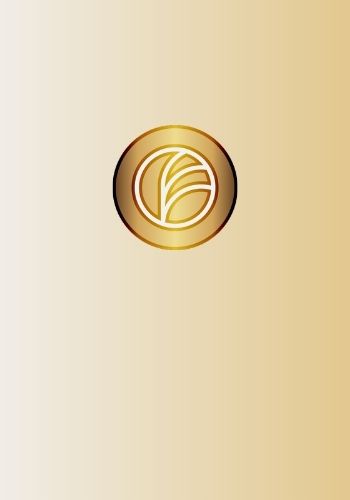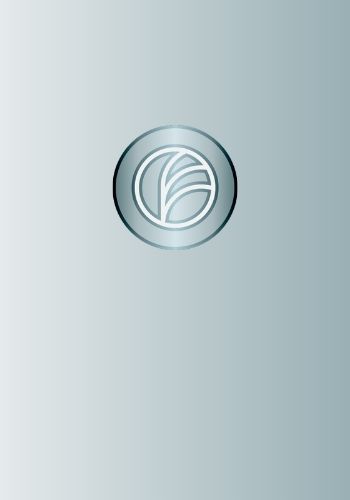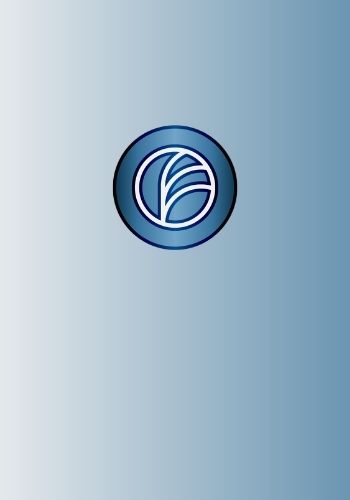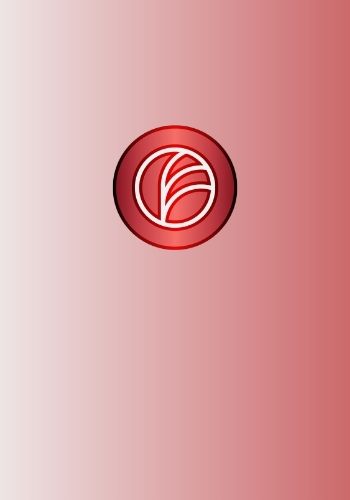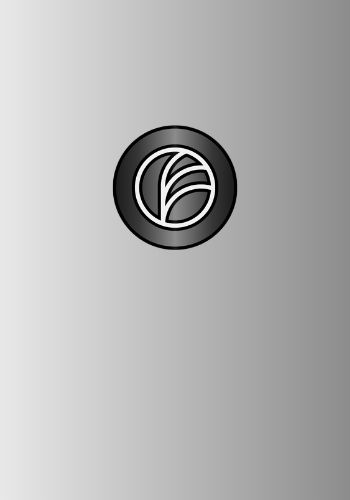 The System
Join the Inside Flow Community and build a career. The system consists of different levels with various benefits and depends on the experience you have with Inside Flow.

As an Inside Flow Teacher you collect training credits (TRC) which reflect the hours of experience you have.
What is Inside Flow?
In Inside Flow, you are singing a song with your body. Some people relax with punk rock and some with classical music. Your choice of music defines you and your practice.

Inside Flow has different sequences with slow, fast, upbeat, relaxing songs starting from Hip Hop to pop music. It is an evolution of Vinyasa Yoga!


Become a Member
Connect to the global Inside Flow community. Find events, follow teachers, get access to restricted brand materials, music, flows and more.
Frequently Asked Questions
We gathered your most frequently asked questions and answered them. If you still not find what you are looking for, just drop us a line: 
support@insideflow.com